DVD's


Accessible IEPs for all
LB1031 .F337 2007


The alzheimer's project
RC523 .A478 2009


Autism spectrum disorders
RC553.A88 A874 2008


Call the midwife/em>
PN1992.77 .C35 2012


Comprehending content
LB1059.455 .C65 2006


The craft of grammar
LB1631 .C73 2007


Dallas Buyers Club
PN1997.2 .D35 2014


Dealing with ADHD
RJ506.H9 D43 2001


Discovering France
PC2112.7 .D57 1994


Eleven centuries of French literature
PC2112.7 .E44 2004


Exile
DP269.8.R3 E95 2004


Faire des achats
PC2112.7 .F35 2005


French cuisine
PC2112.7 F743 2004


How to make relationships work
HQ734 .H696 2014


Inside dyslexia
LB1050.5 .I56 2007


Lessons from the ground up
LB1525.7 .L47 2011


Noel au Quebec
PC2112.7 .N64 2004


Nonfiction writing
LB1576 .N66 2010


Nonfiction writing
LB1576 .N662 2011


Philomena
PN1997.2 .P45 2014


Reading and writing for resiliency
LB1632 .R343 2010


The Spanish Civil War
DP269 .S73 2008


What is visual literacy
LB1576 .W47 2008


Winter's bone
PN1997.2 .W56 2010


Writing in the Middle
LB1631 .W75 2011
Books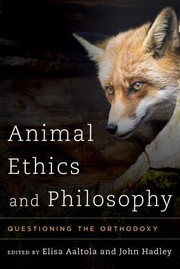 A Concise history of Romania
Keith Hitchins.
Defining digital humanities: a reader.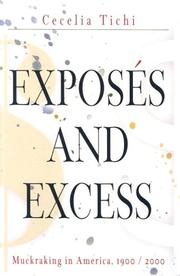 Going beyond Google again: strategies for using and teaching the Invisible Web
Jane Devine.
Governance and policy in sport organizations
Mary A. Hums.
Hunting in the shadows: the pursuit of al Qa'ida since 9/11
Seth G. Jones.
Introduction to the psychology of ageing for non-specialists
Ian Stuart-Hamilton.
The living library: an intellectual ecosystem
Patricia Steele.
Manufactured crisis: the untold story of the Iran nuclear scare
Gareth Porter.
Oil curse : how petroleum wealth shapes the development of nations
Michael L. Ross.
Outside the box : interviews with contemporary cartoonists
Hillary L. Chute.
Reality gendervision : sexuality and gender on transatlantic reality television.
Shakespeare and the digital world : redefining scholarship and practice.
The Stephen Sondheim collection : 52 songs from 17 shows and films
Stephen Sondheim.
To the cloud: big data in a turbulent world
Vincent Mosco.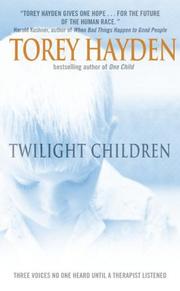 Books
The ancient Near East: history, society and economy
Mario Liverani.
Climate and human migration: past experiences, future challenges
Robert A. McLeman.
The legitimacy of miracle
Robert A. Larmer.
The librarian stereotype : deconstructing perceptions and presentations of information work.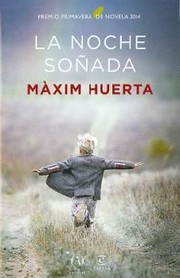 Over the river and through the wood: an anthology of nineteenth-century American children's poetry.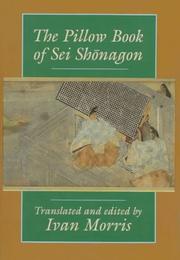 Steaming into a Victorian future : a steampunk anthology.
Why civil resistance works: the strategic logic of nonviolent conflict
Erica Chenowith.
DVD's


Toxic soup
TD195.C45 T69 2010
Books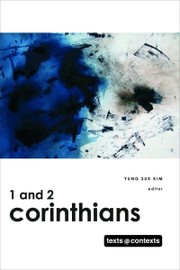 65 songs
Samuel Barber.
Beth Bailey.; Harvard University Press 2009
Animal spirits: how human psychology drives the economy, and why it matters for global capitalism
George A. Akerlof.
The app generation : how today's youth navigate identity, intimacy, and imagination in a digital world
Howard Gardner.
Art of the deal: contemporary art in a global financial market
Noah Horowitz.
Art songs and arias
Aaron Copland.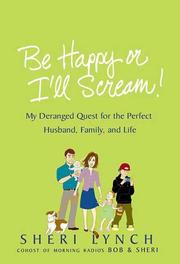 A beginner's guide to mathematical logic
Raymond Smullyan.
Collected songs: 60 songs
Benjamin Britten.
Collected songs: 63 songs
Benjamin Britten.
Complete preludes
Serge Rachmaninoff.
Concert works for piano
Aram Khachaturian.
Control of communicable diseases manual.
Creative suffering of the Triune God: an evolutionary theology
Gloria L. Schaab.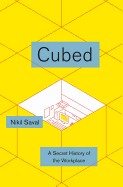 Everyday calculus : discovering the hidden math all around us
Oscar E. Fernandez.
Filming Shakespeare in the global marketplace
Mark Thornton Burnett.
The flu epidemic of 1918: America's experience in the global health crisis
Sandra Opdycke.
Global capitalism, culture, and ethics
Richard A. Spinello.
Global shell games: experiments in transnational relations, crime, and terrorism
Michael G. Findley.
God and the gay Christian : the biblical case in support of same-sex relationships
Matthew Vines.
edited by Victor H. Mair, Nancy Shatzman Steinhardt, and Paul R. Goldin.; University of Hawai?i Press 2005
DS721 .H338 2005
How policy shapes politics: rights, courts, litigation, and the struggle over injury compensation
Jeb Barnes.
In the shadow of the sword: the birth of Islam and the rise of the global Arab empire
Tom Holland.
Leverage for good : an introduction to the new frontiers of philanthropy and social investment
Lester M. Salamon.
edited by Thomas J. Heffernan and E. Ann Matter.; Medieval Institute Publications 2005
BX1973 .L58 2005
Malice toward none: Abraham Lincoln's second inaugural address.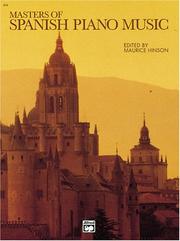 Maya and their Central American neighbors: settlement patterns, architecture, hieroglyphic texts, and ceramics.
Mobilizing democracy: globalization and citizen protest
Paul Almeida.
Nationalism and liberal thought in the Arab East: ideology and practice.
Nationalism and war.
New frontiers of philanthropy: a guide to the new tools and actors reshaping global philanthropy and social investing.
On habit
Clare Carlisle.
One nation: what we can all do to save America's future
Ben Carson.
Prostitution, modernity, and the making of the Cuban Republic, 1840-1920
Tiffany A. Sippial.
Reading Dante
Giuseppe Mazzotta.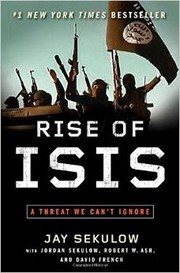 Sex tourism in Bahia : ambiguous entanglements
Erica Lorraine Williams.
the son also rises: surnames and the history of social mobility
Gregory Clark.
South side girls: growing up in the great migration
Marcia Chatelain.
Spark: the revolutionary new science of exercise and the brain
John J. Ratey.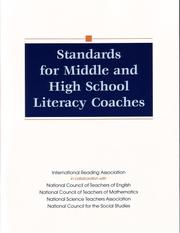 International Reading Association in collaboration with National Council of Teachers of English … [et al.].; International Reading Association 2005
LB1050.455 .S734 2006
Visions of annihilation: the Ustasha regime and the cultural politics of fascism, 1941-1945
Rory Yeomans.
What Galileo saw: imagining the scientific revolution
Lawrence Lipking.
What comes naturally: miscegenation law and the making of race in America
Peggy Pascoe.
Who on earth is God?: making sense of God in the Bible
Neil Richardson.
DVD's


The American Experience: War of the worlds
PR5777 .A44 2013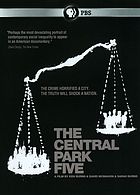 The Central Park five
HV6568.N5 C457 2013
Books
65 songs
Samuel Barber.
Africa in the world : capitalism, empire, nation-state
Frederick Cooper.
Armed political organizations : from conflict to integration
Benedetta Berti.
Better library and learning space: projects, trends and ideas.
Blood ties: religion, violence, and the politics of nationhood in Ottoman Macedonia, 1878-1908
Ipek K. Yosmaoglu.
The boy problem: educating boys in urban America, 1870-1970
Julia Grant.
Checking for understanding : formative assessment techniques for your classroom
Douglas Fisher.
The company and the shogun: the Dutch encounter with Tokugawa Japan
Adam Clulow.
Diaspora: a very short introduction
Kevin Kenny.
Etudes Pour Piano: Premier Livre
György Ligeti.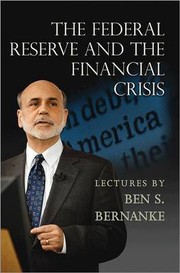 Five Hebrew love songs : for soprano, violin, and piano
Eric Whitacre.
Fortune tellers : the story of America's first economic forecasters
Walter A. Friedman.
Fractals : a very short introduction
Kenneth Falconer.
GDP : a brief but affectionate history
Diane Coyle.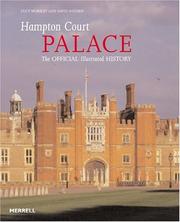 Israel since the Six-Day War : tears of joy, tears of sorrow
Leslie Stein.
Jane Austen, game theorist
Michael Suk-Young Chwe.
Math bytes : Google bombs, chocolate-covered pi, and other cool bits in computing
Tim Chartier.
Means
Douglas Brunt.
Removing the commons: a Lockean left-libertarian approach to the just use and appropriation of natural resources
Eric Roark.
Resource sharing today : a practical guide to interlibrary loan, consortial circulation, and global cooperation
Corinne Nyquist.
Shakespeare's restless world
Neil MacGregor.
Space and place in The Hunger Games: new readings of the novels.
Stress response pathways in cancer: from molecular targets to novel therapeutics.
Symmetry : a very short introduction
Ian Stewart..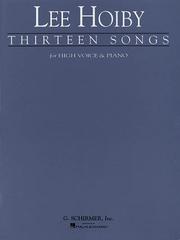 This ain't Chicago : race, class, and regional identity in the post-soul South
Zandria F. Robinson.
Twenty-one concert arias for soprano: complete volumes I and II
Wolfgang Amadeus Mozart.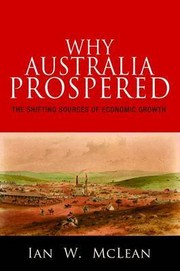 Why Europe matters : the case for the European Union
John McCormick.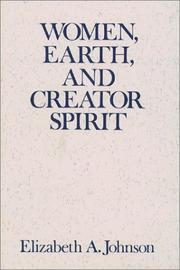 DVD's


Core six: strategies for the classroom
LB3060.83 .C67 2014
Books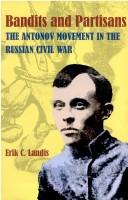 Beautiful geometry
Eli Maor and Eugen Jost.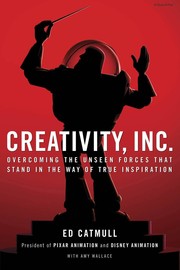 The deconstructed church: understanding emerging Christianity
Gerardo Marti.
Doing the best I can: fatherhood in the inner city
Kathryn Edin.
Family-making: contemporary ethical challenges.
Gene and cell therapy: therapeutic mechanisms and strategies.
Gothic fiction and the invention of terrorism: the politics and aesthetics of fear in the age of the Reign of Terror
Joseph Crawford.
Hadrosaurs.
Higher education in the digital age.
William G. Bowen
The improbability principle : why coincidences, miracles, and rare events happen every day
David J. Hand.
Indian Buddhist philosophy: metaphysics as ethics
Amber D. Carpenter.
Infinitesimal : how a dangerous mathematical theory shaped the modern world
Amir Alexander.
Inquiry into the nature and causes of the wealth of states: how taxes, energy, and worker freedom change everything
Arthur B. Laffer.
Israel and the Palestinian refugee issue: the formulation of policy, 1948-1956
Jacob Tovy.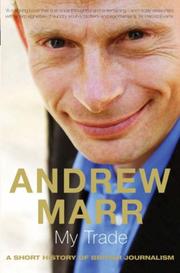 Next economic disaster: why it's coming and how to avoid it
Richard Vague.
The passenger pigeon
Errol Fuller.
Private empire: ExxonMobil and American power
Steve Coll.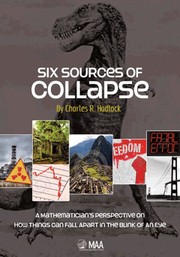 Snakes, sunrises, and Shakespeare: how evolution shapes our loves and fears
Gordon H. Orians.
Sports strategist: developing leaders for a high-performance industry
Irving Rein.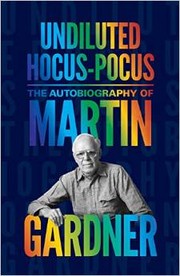 Virtue and the moral life: theological and philosophical perspectives.
Visual ecology
Thomas W. Cronin.
Why leaders lie: the truth about lying in international politics
John J. Mearsheimer.
Women in war films: from helpless heroine to G.I. Jane
Ralph Donald.
Worklife balance: the agency and capabilities gap.
DVD's


A dangerous method
PN1997.2 .D36 2012


Leadership for innovation
HD57.7 .L434 2010


Move well, avoid injury
QP303 .M68 2009


Never work harder than your students
LB1025.3 .N48 2009


What every teacher should know about reading comprehension instruction
LB1050.45 .W43 2005
Books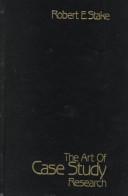 Beyond the control of God?: six views on the problem of God and abstract objects.
Bremer detail : protecting the most threatened man in the world: a memoir
Frank Gallagher.
English Renaissance stage: geometry, poetics, and the practical spatial arts, 1580-1630
Henry S. Turner.
The gamble: choice and chance in the 2012 presidential election
John Sides.
Game on, Hollywood!: essays on the intersection of video games and cinema.
Health librarianship: an introduction.
How Buddhism began: the conditioned genesis of the early teachings
Richard F. Gombrich.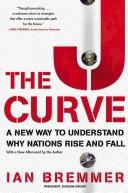 Latinos in an aging world: social, psychological, and economic perspectives
Ronald J. Angel.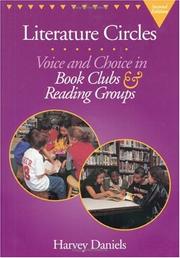 Little America: the war within the war for Afghanistan
Rajiv Chandrasekaran.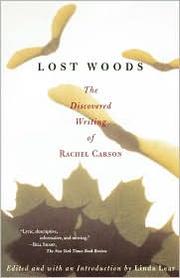 Murphy's boy
Torey L. Hayden.
The national origins of policy ideas: knowledge regimes in the United States, France, Germany, and Denmark
John L. Campbell.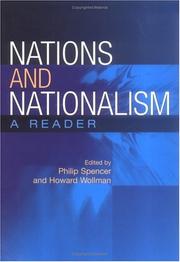 The new geography of jobs.
Enrico Moretti
The Paris wife: a novel
Paula McLain.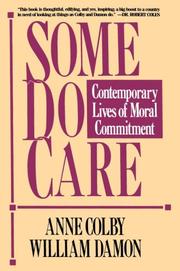 Some later medieval theories of the Eucharist: Thomas Aquinas, Gilles of Rome, Duns Scotus, and William Ockham
Marilyn McCord Adams.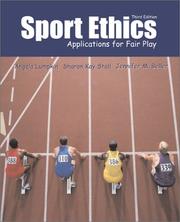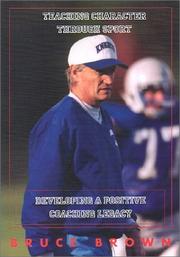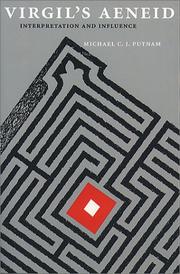 We are left without a father here: masculinity, domesticity, and migration in postwar Puerto Rico
Eileen J. Suárez Findlay.