Books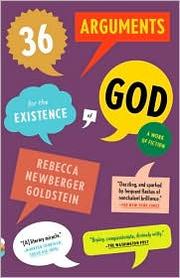 AAction research : an educational leader's guide to school improvement
Jeffrey Glanz.
American nations : a history of the eleven rival regional cultures of North America
Colin Woodard.
Americanah
Chimamanda Ngozi Adichie.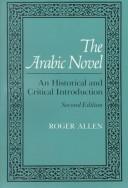 Basics of qualitative research : techniques and procedures for developing grounded theory
Juliet Corbin.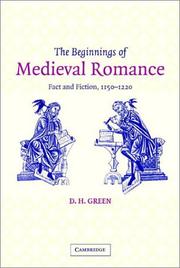 Between heaven and mirth : why joy, humor, and laughter are at the heart of the spiritual life
James Martin, S.J.
Case study research: design and methods
Robert K. Yin.
Cases in medical microbiology and infectious diseases
Peter H. Gilligan.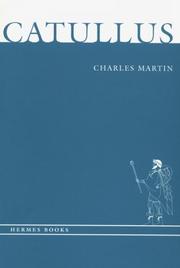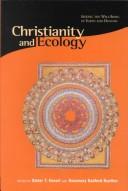 edited by Dieter T. Hessel and Rosemary Radford Ruether; Harvard University Center for the Study of World Religions 2000
BT695.5 .C49 2000
Global bioethics and human rights: contemporary issues.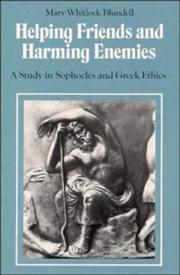 Joy of factoring
Samuel S. Wagstaff, Jr.
edited by Arthur D. Murphy, Colleen Blanchard, and Jennifer A. Hill; University of Georgia Press 2001
HD8081.H7 L375 2001
Making sense of international relations theory.
Managing sport organizations: responsibility for performance.
Music curriculum writing 101 : assistance with standards-based music curriculum and assessment writing : for band, choir, orchestra, and general music
Denese Odegaard.
Pluralism and democracy in India: debating the Hindu right.
The politics of belonging: race, public opinion, and immigration
Natalie Masuoka.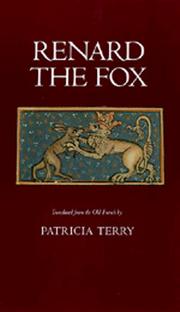 translated from the Old French by Patricia Terry.; University of California Press 1992
PQ1508.E5 T47 1992
Understanding Minecraft : essays on play, community and possibilities.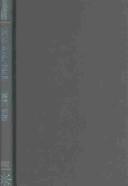 DVD's


12 years a slave
PN1997.2 .T84 2014

Essential questions
LB1027.44 .E87 2014


The inspiring leader
HD57.7 .I57 2009


Ivory tower
LB2342 .I96 2014


The Josie King story
R729.8 .J45 2007


A leader's legacy
HD57.7 .L43 2006


Leadership lessons from the gridiron
HD57.7 .L4343 2012


Leading by example
HD57.7 .L435 2002


Leveraging the spotlight of leadership
HD57.7 .L48 2008


The mastery of speaking as a leader
HD57.7 .M37 1994
Books
(Un)learning disability: recognizing and changing restrictive views of student ability
Annmarie D. Baines.
American sports: from the age of folk games to the age of televised sports
Pamela Grundy.
Aretism: an ancient sports philosophy for the modern sports world
M. Andrew Holochak.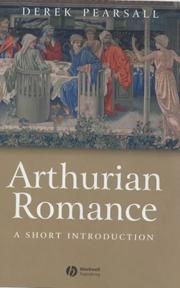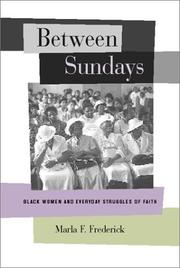 Bill Veeck : baseball's greatest maverick
Paul Dickson.
Blunders of our governments
Anthony King.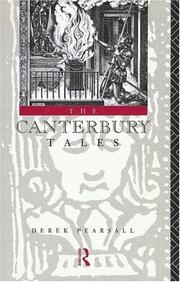 The Chile reader: history, culture, politics.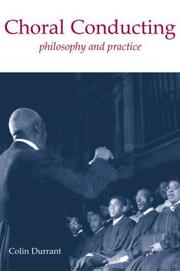 Consent of the damned : ordinary Argentinians in the Dirty War
David M. K. Sheinin.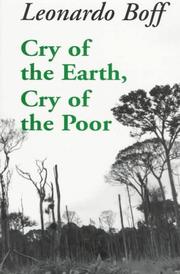 Damage control: the essential lessons of crisis management
Eric Dezenhall.
Dangerous sisters of the Hebrew Bible
Amy Kalmanofsky.
Defying convention: U.S. resistance to the U.N. treaty on women's rights
Lisa Baldez.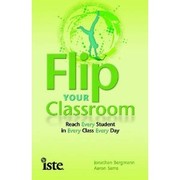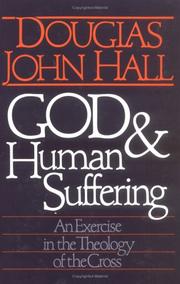 Good science, bad science, pseudoscience, and just plain bunk: how to tell the difference
Peter A. Daempfle.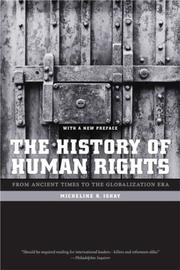 Interpreting Abraham: journeys to Moriah.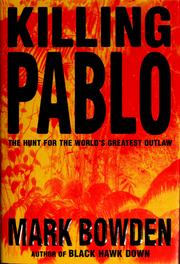 Looking south: race, gender, and the transformation of labor from reconstruction to globalization
Mary E. Frederickson.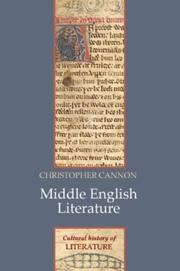 Old French fabliaux: an analytical bibliography
Anne Elizabeth Cobby.
Reaching and teaching students in poverty : strategies for erasing the opportunity gap
Paul C. Gorski.
Sister citizen: shame, stereotypes, and Black women in America
Melissa V. Harris-Perry.
Specters of revolution: peasant guerrillas in the Cold War Mexican countryside
Alexander Aviña.

Transforming talk into text: argument writing, inquiry, and discussion, grades 6-12
Thomas M. McCann.
Victims and survivors of Nazi human experiments : science and suffering in the Holocaust
Paul Weindling.
Violence and social orders: a conceptual framework for interpreting recorded human history
Douglass C. North.
Books
Anthology for Music in the twentieth and twenty-first centuries.
Art of not being governed: an anarchist history of upland Southeast Asia
James C. Scott.
Beyond the quadratic formula
Ron Irving.
Cognition and brain development: converging evidence from various methodologies.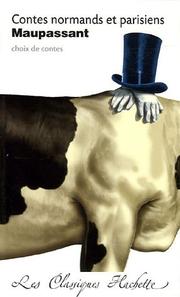 The first Paul: reclaiming the radical visionary behind the Church's conservative icon
Marcus J. Borg.
Ion mobility spectrometry
G. A. Eiceman.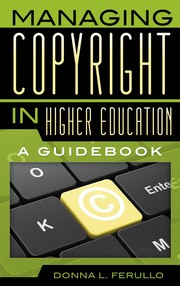 Museum exhibition planning and design
Elizabeth Bogle.
Music in the twentieth and twenty-first centuries
Joseph Auner.
Reading, thinking, and writing about history: teaching argument writing to diverse learners in the common core classroom, grades 6-12
Chauncey Monte-Sano.
Revenue Reconciliation Act of 1993: title XIII of OBRA '93 : law and explanation : as passed by Congress on August 6, 1993.
Shirei t'shuvah: Songs of repentance: Music for Rosh Hashannah and Yom Kippur.
Teaching women's history through literature: standards-based lesson plans for grades K-12
Kay A. Chick.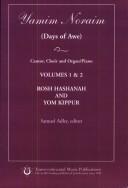 DVDs


5 broken cameras
DS119.76 .F58 2013
Books
#Girlboss;
Sophia Amoruso.
Angkor: Cambodia's wondrous Khmer temples;
Dawn F. Rooney.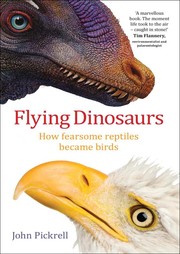 Mathematics for the life sciences: calculus, modeling, probability, and dynamical systems;
Glenn Ledder.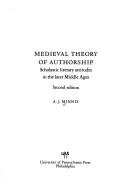 Reading the historical books: a student's guide to engaging the biblical text;
Patricia Dutcher-Walls.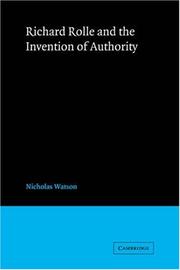 Seeds: physiology of development, germination and dormancy;
J. Derek Bewley.
The Sixth extinction: an unnatural history;
Elizabeth Kolbert.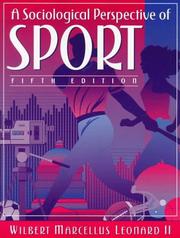 Spirit and nature: the study of Christian spirituality in a time of ecological urgency.
Stem cell hope: how stem cell medicine can change our lives;
Alice Park.
Unbearable wholeness of being: God, evolution and the power of love;
Ilia Delio.
Walking whales: from land to water in eight million years;
J.G.M. Thewissen .
Books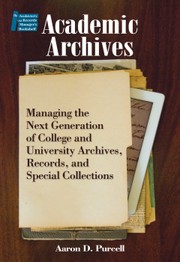 Argentine silent majority: middle classes, politics, violence, and memory in the seventies;
Sebastián Carass.
Biology of peatlands;
Håkan Rydin.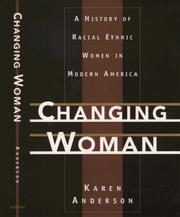 Closing the school discipline gap: equitable remedies for excessive exclusion.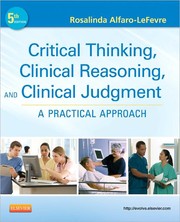 Did God really command genocide?: coming to terms with the justice of God;
Paul Copan and Matthew Flannagan.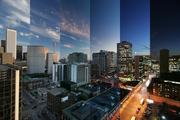 Essential astrophysics;
Kenneth R. Lang.
Evolution of plants;
K. J. Willis.
Introduction to mathematical portfolio theory;
Mark S. Joshi.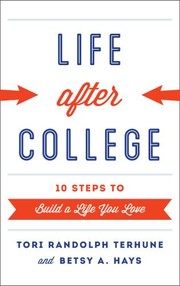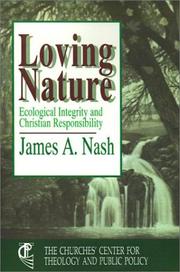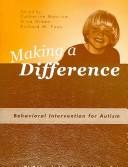 Making human rights a reality;
Emilie M. Hafner-Burton.
Markov's theorem and 100 years of the uniqueness conjecture: a mathematical journey from irrational numbers to perfect matchings;
Martin Aigner.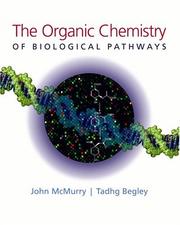 Paper cadavers: the archives of dictatorship in Guatemala;
Kirsten Weld.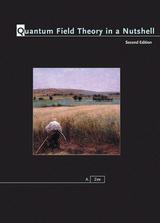 Regression : models, methods and applications.
Sensing the scriptures: Aminadab's chariot and the predicament of biblical interpretation;
Karlfried Froehlich.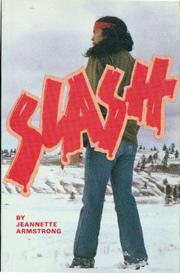 Table of integrals, series, and products;
I. S. Gradshteyn.
Twelve;
Jasper Kent.
When middle-class parents choose urban schools: class, race, and the challenge of equity in public education;
Linn Posey-Maddox.
Whittle's gait analysis.