Summer Session I  runs between June 1st and June 26th.  Library hours for Summer Sessions are as follows:
Monday-Thursday: 8:00 a.m. to 6:00 p.m.
Friday: 8:00 a.m. to 4:00 p.m.
Saturday and Sunday: Closed
DVD's


The American Experience: War of the worlds
PR5777 .A44 2013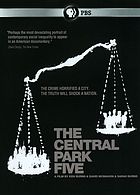 The Central Park five
HV6568.N5 C457 2013
Books
65 songs
Samuel Barber.
Africa in the world : capitalism, empire, nation-state
Frederick Cooper.
Armed political organizations : from conflict to integration
Benedetta Berti.
Better library and learning space: projects, trends and ideas.
Blood ties: religion, violence, and the politics of nationhood in Ottoman Macedonia, 1878-1908
Ipek K. Yosmaoglu.
The boy problem: educating boys in urban America, 1870-1970
Julia Grant.
Checking for understanding : formative assessment techniques for your classroom
Douglas Fisher.
The company and the shogun: the Dutch encounter with Tokugawa Japan
Adam Clulow.
Diaspora: a very short introduction
Kevin Kenny.
Etudes Pour Piano: Premier Livre
György Ligeti.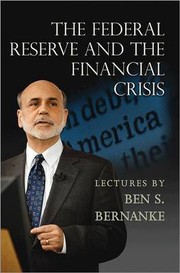 Five Hebrew love songs : for soprano, violin, and piano
Eric Whitacre.
Fortune tellers : the story of America's first economic forecasters
Walter A. Friedman.
Fractals : a very short introduction
Kenneth Falconer.
GDP : a brief but affectionate history
Diane Coyle.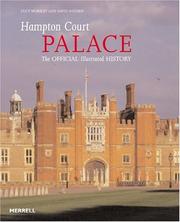 Israel since the Six-Day War : tears of joy, tears of sorrow
Leslie Stein.
Jane Austen, game theorist
Michael Suk-Young Chwe.
Math bytes : Google bombs, chocolate-covered pi, and other cool bits in computing
Tim Chartier.
Means
Douglas Brunt.
Removing the commons: a Lockean left-libertarian approach to the just use and appropriation of natural resources
Eric Roark.
Resource sharing today : a practical guide to interlibrary loan, consortial circulation, and global cooperation
Corinne Nyquist.
Shakespeare's restless world
Neil MacGregor.
Space and place in The Hunger Games: new readings of the novels.
Stress response pathways in cancer: from molecular targets to novel therapeutics.
Symmetry : a very short introduction
Ian Stewart..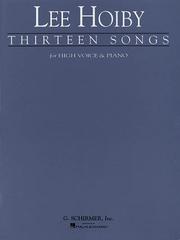 This ain't Chicago : race, class, and regional identity in the post-soul South
Zandria F. Robinson.
Twenty-one concert arias for soprano: complete volumes I and II
Wolfgang Amadeus Mozart.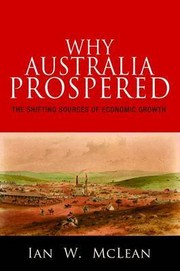 Why Europe matters : the case for the European Union
John McCormick.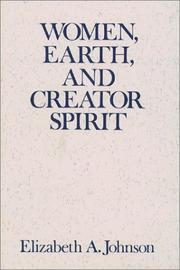 The Library will be closed on Monday, May 25th in observance of Memorial Day.
DVD's


Core six: strategies for the classroom
LB3060.83 .C67 2014
Books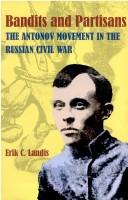 Beautiful geometry
Eli Maor and Eugen Jost.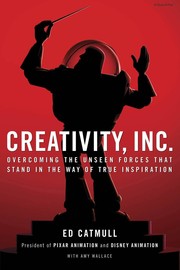 The deconstructed church: understanding emerging Christianity
Gerardo Marti.
Doing the best I can: fatherhood in the inner city
Kathryn Edin.
Family-making: contemporary ethical challenges.
Gene and cell therapy: therapeutic mechanisms and strategies.
Gothic fiction and the invention of terrorism: the politics and aesthetics of fear in the age of the Reign of Terror
Joseph Crawford.
Hadrosaurs.
Higher education in the digital age.
William G. Bowen
The improbability principle : why coincidences, miracles, and rare events happen every day
David J. Hand.
Indian Buddhist philosophy: metaphysics as ethics
Amber D. Carpenter.
Infinitesimal : how a dangerous mathematical theory shaped the modern world
Amir Alexander.
Inquiry into the nature and causes of the wealth of states: how taxes, energy, and worker freedom change everything
Arthur B. Laffer.
Israel and the Palestinian refugee issue: the formulation of policy, 1948-1956
Jacob Tovy.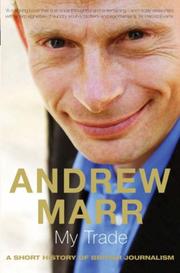 Next economic disaster: why it's coming and how to avoid it
Richard Vague.
The passenger pigeon
Errol Fuller.
Private empire: ExxonMobil and American power
Steve Coll.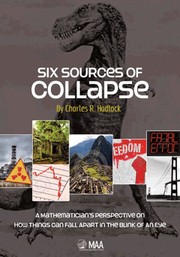 Snakes, sunrises, and Shakespeare: how evolution shapes our loves and fears
Gordon H. Orians.
Sports strategist: developing leaders for a high-performance industry
Irving Rein.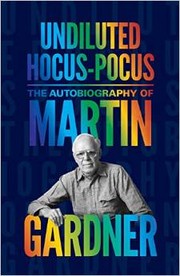 Virtue and the moral life: theological and philosophical perspectives.
Visual ecology
Thomas W. Cronin.
Why leaders lie: the truth about lying in international politics
John J. Mearsheimer.
Women in war films: from helpless heroine to G.I. Jane
Ralph Donald.
Worklife balance: the agency and capabilities gap.
DVD's


A dangerous method
PN1997.2 .D36 2012


Leadership for innovation
HD57.7 .L434 2010


Move well, avoid injury
QP303 .M68 2009


Never work harder than your students
LB1025.3 .N48 2009


What every teacher should know about reading comprehension instruction
LB1050.45 .W43 2005
Books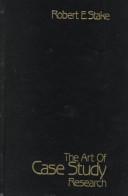 Beyond the control of God?: six views on the problem of God and abstract objects.
Bremer detail : protecting the most threatened man in the world: a memoir
Frank Gallagher.
English Renaissance stage: geometry, poetics, and the practical spatial arts, 1580-1630
Henry S. Turner.
The gamble: choice and chance in the 2012 presidential election
John Sides.
Game on, Hollywood!: essays on the intersection of video games and cinema.
Health librarianship: an introduction.
How Buddhism began: the conditioned genesis of the early teachings
Richard F. Gombrich.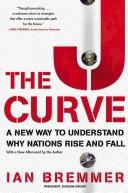 Latinos in an aging world: social, psychological, and economic perspectives
Ronald J. Angel.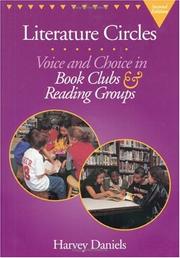 Little America: the war within the war for Afghanistan
Rajiv Chandrasekaran.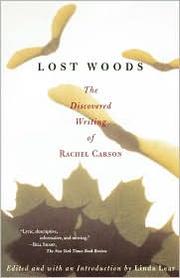 Murphy's boy
Torey L. Hayden.
The national origins of policy ideas: knowledge regimes in the United States, France, Germany, and Denmark
John L. Campbell.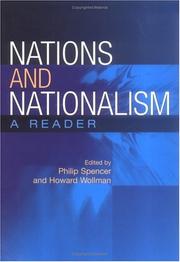 The new geography of jobs.
Enrico Moretti
The Paris wife: a novel
Paula McLain.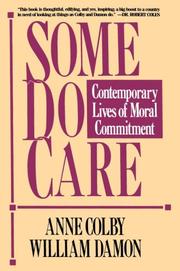 Some later medieval theories of the Eucharist: Thomas Aquinas, Gilles of Rome, Duns Scotus, and William Ockham
Marilyn McCord Adams.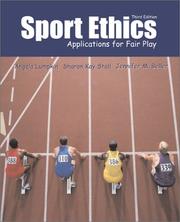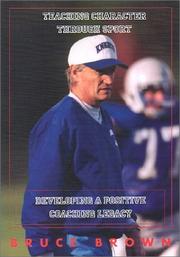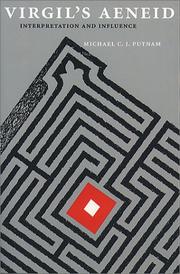 We are left without a father here: masculinity, domesticity, and migration in postwar Puerto Rico
Eileen J. Suárez Findlay.
If you still have books checked out from the library, please remember that when you have finished that last paper return the books you borrowed to the library.
If you don't return your books bad things will happen. You will charged to replace the books. You won't get your grades. If you are a senior, you won't graduate. Not returning your books can be a hassle.
The library staff isn't trying to come down hard, but Wingate needs the books back so that in the future, students  will have the opportunity you have had to learn, become more enlightened, or at least be able to finish that last term paper.
So please remember, books are due on or before May 12th. You can check which books are still listed as being checked out by you from the Online Catalog. If there is any discrepancy, please visit us at the Circulation Desk or call 704.233.8089.
Books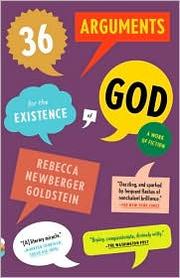 AAction research : an educational leader's guide to school improvement
Jeffrey Glanz.
American nations : a history of the eleven rival regional cultures of North America
Colin Woodard.
Americanah
Chimamanda Ngozi Adichie.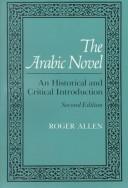 Basics of qualitative research : techniques and procedures for developing grounded theory
Juliet Corbin.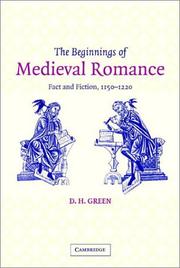 Between heaven and mirth : why joy, humor, and laughter are at the heart of the spiritual life
James Martin, S.J.
Case study research: design and methods
Robert K. Yin.
Cases in medical microbiology and infectious diseases
Peter H. Gilligan.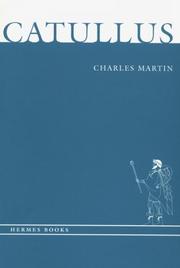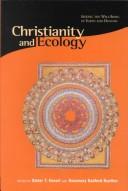 edited by Dieter T. Hessel and Rosemary Radford Ruether; Harvard University Center for the Study of World Religions 2000
BT695.5 .C49 2000
Global bioethics and human rights: contemporary issues.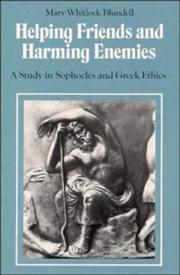 Joy of factoring
Samuel S. Wagstaff, Jr.
edited by Arthur D. Murphy, Colleen Blanchard, and Jennifer A. Hill; University of Georgia Press 2001
HD8081.H7 L375 2001
Making sense of international relations theory.
Managing sport organizations: responsibility for performance.
Music curriculum writing 101 : assistance with standards-based music curriculum and assessment writing : for band, choir, orchestra, and general music
Denese Odegaard.
Pluralism and democracy in India: debating the Hindu right.
The politics of belonging: race, public opinion, and immigration
Natalie Masuoka.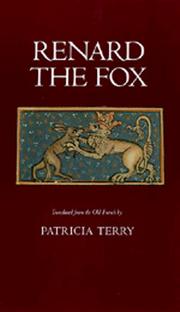 translated from the Old French by Patricia Terry.; University of California Press 1992
PQ1508.E5 T47 1992
Understanding Minecraft : essays on play, community and possibilities.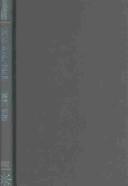 EBSCO recently enhanced the eBook PDF experience for tablet users. Now users can read the full text of an EBSCO eBook PDF in their device's browser, or download the eBook to a reading application. For more information on recommended devices, visit the EBSCO Support Site.
Quiet Hours are in effect 24 hours a day beginning Monday, May 4th at 5:00 p.m. across the Wingate campus.  Please be respectful and mindful of those around you who are studying.
Library Hours
Tuesday 5 May (Reading Day): 7:30 a.m. to 12:00 midnight

Therapy Dogs 3:00 p.m. to 6:00 p.m. (EKS front porch; AV Room is rain location)

Wednesday 6 May-Friday 8 May: 7:30 a.m. to 12:00 midnight
Saturday 9 May: 8:00 a.m. to 6:00 p.m.
Sunday 10 May: 3:00 p.m. to 12:00 midnight
Monday 11 May: 7:30 a.m. to 12:00 midnight
Tuesday 12 May: 7:30 a.m. to 5:00 p.m.
After finals, the Library will operated on its between-sessions schedule of 8:00 a.m.-4:00 p.m., Monday through Friday and closed on the weekends.
Other Study Locations
Burris and Hayes Classrooms are open until 12:00 midnight through Monday, May 11th.
The Dickson-Palmer Center is open 24 hours a day.
Exam Schedule
9:00 a.m.
1:30 p.m.
Wednesday, May 6
12 noon MWF
11:00 a.m. MWF
Thursday, May 7
9:30 a.m. TR
2:00 p.m. TR
Friday, May 8

11:00 a.m.

TR

8:00 a.m.

MWF
Saturday, May 9
9:00 a.m. MWF
2:00 p.m. MWF
Monday, May 11
12:30 p.m. TR

10:00 a.m.

MWF
Tuesday, May 12
1:00 p.m. MWF
8:00 a.m. TR
Refuel Exam Breaks
Tuesday, May 5th – Take a PAWS with the Therapy Dogs,  EKS Library front lawn from 3:00 p.m. to 6:00 p.m.
 Tuesday, May 5th – Food Truck, McGee Promenade from 9:00 p.m. to 11:00 p.m.
 Wednesday, May 6th – Krispy Kreme,  McGee Promenade from 9:00 p.m. to 11:00 p.m.
 Thursday, May 7th – Southern Cake Queen, McGee Promenade from 9:00 p.m. to 11:00 p.m.
 Friday, May 8th – Chick-fil-a, McGee Promenade from 9:00 p.m. to 11:00 p.m.