DVD's


A dangerous method
PN1997.2 .D36 2012


Leadership for innovation
HD57.7 .L434 2010


Move well, avoid injury
QP303 .M68 2009


Never work harder than your students
LB1025.3 .N48 2009


What every teacher should know about reading comprehension instruction
LB1050.45 .W43 2005
Books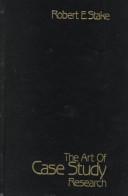 Beyond the control of God?: six views on the problem of God and abstract objects.
Bremer detail : protecting the most threatened man in the world: a memoir
Frank Gallagher.
English Renaissance stage: geometry, poetics, and the practical spatial arts, 1580-1630
Henry S. Turner.
The gamble: choice and chance in the 2012 presidential election
John Sides.
Game on, Hollywood!: essays on the intersection of video games and cinema.
Health librarianship: an introduction.
How Buddhism began: the conditioned genesis of the early teachings
Richard F. Gombrich.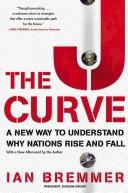 Latinos in an aging world: social, psychological, and economic perspectives
Ronald J. Angel.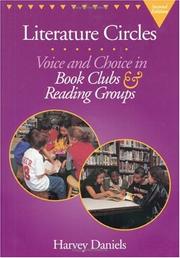 Little America: the war within the war for Afghanistan
Rajiv Chandrasekaran.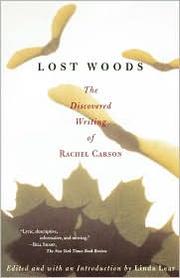 Murphy's boy
Torey L. Hayden.
The national origins of policy ideas: knowledge regimes in the United States, France, Germany, and Denmark
John L. Campbell.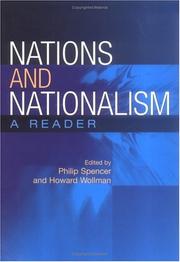 The new geography of jobs.
Enrico Moretti
The Paris wife: a novel
Paula McLain.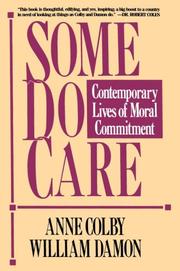 Some later medieval theories of the Eucharist: Thomas Aquinas, Gilles of Rome, Duns Scotus, and William Ockham
Marilyn McCord Adams.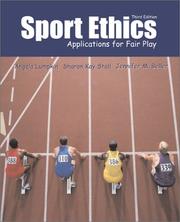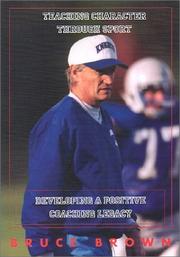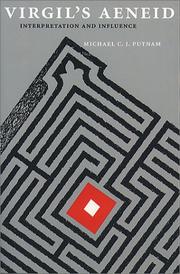 We are left without a father here: masculinity, domesticity, and migration in postwar Puerto Rico
Eileen J. Suárez Findlay.
If you still have books checked out from the library, please remember that when you have finished that last paper return the books you borrowed to the library.
If you don't return your books bad things will happen. You will charged to replace the books. You won't get your grades. If you are a senior, you won't graduate. Not returning your books can be a hassle.
The library staff isn't trying to come down hard, but Wingate needs the books back so that in the future, students  will have the opportunity you have had to learn, become more enlightened, or at least be able to finish that last term paper.
So please remember, books are due on or before May 12th. You can check which books are still listed as being checked out by you from the Online Catalog. If there is any discrepancy, please visit us at the Circulation Desk or call 704.233.8089.
Books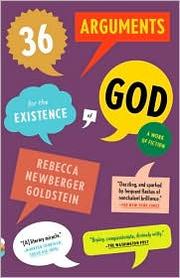 AAction research : an educational leader's guide to school improvement
Jeffrey Glanz.
American nations : a history of the eleven rival regional cultures of North America
Colin Woodard.
Americanah
Chimamanda Ngozi Adichie.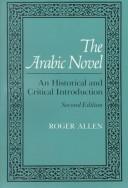 Basics of qualitative research : techniques and procedures for developing grounded theory
Juliet Corbin.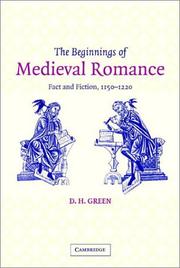 Between heaven and mirth : why joy, humor, and laughter are at the heart of the spiritual life
James Martin, S.J.
Case study research: design and methods
Robert K. Yin.
Cases in medical microbiology and infectious diseases
Peter H. Gilligan.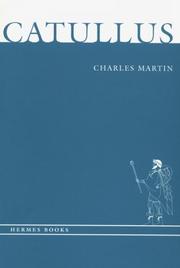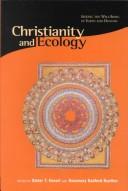 edited by Dieter T. Hessel and Rosemary Radford Ruether; Harvard University Center for the Study of World Religions 2000
BT695.5 .C49 2000
Global bioethics and human rights: contemporary issues.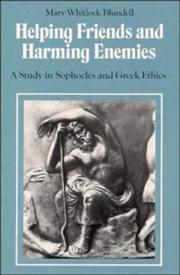 Joy of factoring
Samuel S. Wagstaff, Jr.
edited by Arthur D. Murphy, Colleen Blanchard, and Jennifer A. Hill; University of Georgia Press 2001
HD8081.H7 L375 2001
Making sense of international relations theory.
Managing sport organizations: responsibility for performance.
Music curriculum writing 101 : assistance with standards-based music curriculum and assessment writing : for band, choir, orchestra, and general music
Denese Odegaard.
Pluralism and democracy in India: debating the Hindu right.
The politics of belonging: race, public opinion, and immigration
Natalie Masuoka.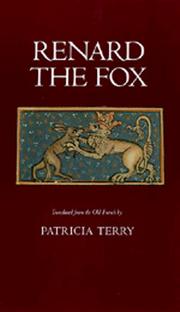 translated from the Old French by Patricia Terry.; University of California Press 1992
PQ1508.E5 T47 1992
Understanding Minecraft : essays on play, community and possibilities.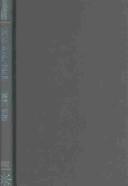 EBSCO recently enhanced the eBook PDF experience for tablet users. Now users can read the full text of an EBSCO eBook PDF in their device's browser, or download the eBook to a reading application. For more information on recommended devices, visit the EBSCO Support Site.
Quiet Hours are in effect 24 hours a day beginning Monday, May 4th at 5:00 p.m. across the Wingate campus.  Please be respectful and mindful of those around you who are studying.
Library Hours
Tuesday 5 May (Reading Day): 7:30 a.m. to 12:00 midnight

Therapy Dogs 3:00 p.m. to 6:00 p.m. (EKS front porch; AV Room is rain location)

Wednesday 6 May-Friday 8 May: 7:30 a.m. to 12:00 midnight
Saturday 9 May: 8:00 a.m. to 6:00 p.m.
Sunday 10 May: 3:00 p.m. to 12:00 midnight
Monday 11 May: 7:30 a.m. to 12:00 midnight
Tuesday 12 May: 7:30 a.m. to 5:00 p.m.
After finals, the Library will operated on its between-sessions schedule of 8:00 a.m.-4:00 p.m., Monday through Friday and closed on the weekends.
Other Study Locations
Burris and Hayes Classrooms are open until 12:00 midnight through Monday, May 11th.
The Dickson-Palmer Center is open 24 hours a day.
Exam Schedule
9:00 a.m.
1:30 p.m.
Wednesday, May 6
12 noon MWF
11:00 a.m. MWF
Thursday, May 7
9:30 a.m. TR
2:00 p.m. TR
Friday, May 8

11:00 a.m.

TR

8:00 a.m.

MWF
Saturday, May 9
9:00 a.m. MWF
2:00 p.m. MWF
Monday, May 11
12:30 p.m. TR

10:00 a.m.

MWF
Tuesday, May 12
1:00 p.m. MWF
8:00 a.m. TR
Refuel Exam Breaks
Tuesday, May 5th – Take a PAWS with the Therapy Dogs,  EKS Library front lawn from 3:00 p.m. to 6:00 p.m.
 Tuesday, May 5th – Food Truck, McGee Promenade from 9:00 p.m. to 11:00 p.m.
 Wednesday, May 6th – Krispy Kreme,  McGee Promenade from 9:00 p.m. to 11:00 p.m.
 Thursday, May 7th – Southern Cake Queen, McGee Promenade from 9:00 p.m. to 11:00 p.m.
 Friday, May 8th – Chick-fil-a, McGee Promenade from 9:00 p.m. to 11:00 p.m.
DVD's


12 years a slave
PN1997.2 .T84 2014

Essential questions
LB1027.44 .E87 2014


The inspiring leader
HD57.7 .I57 2009


Ivory tower
LB2342 .I96 2014


The Josie King story
R729.8 .J45 2007


A leader's legacy
HD57.7 .L43 2006


Leadership lessons from the gridiron
HD57.7 .L4343 2012


Leading by example
HD57.7 .L435 2002


Leveraging the spotlight of leadership
HD57.7 .L48 2008


The mastery of speaking as a leader
HD57.7 .M37 1994
Books
(Un)learning disability: recognizing and changing restrictive views of student ability
Annmarie D. Baines.
American sports: from the age of folk games to the age of televised sports
Pamela Grundy.
Aretism: an ancient sports philosophy for the modern sports world
M. Andrew Holochak.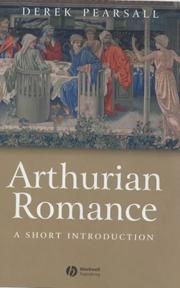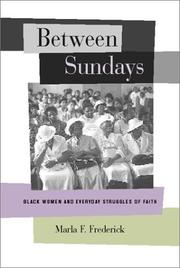 Bill Veeck : baseball's greatest maverick
Paul Dickson.
Blunders of our governments
Anthony King.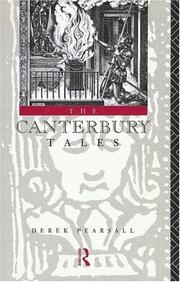 The Chile reader: history, culture, politics.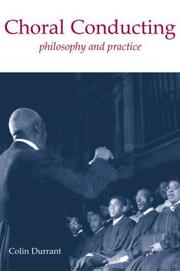 Consent of the damned : ordinary Argentinians in the Dirty War
David M. K. Sheinin.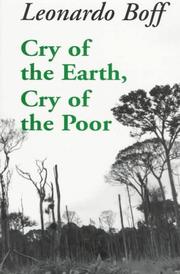 Damage control: the essential lessons of crisis management
Eric Dezenhall.
Dangerous sisters of the Hebrew Bible
Amy Kalmanofsky.
Defying convention: U.S. resistance to the U.N. treaty on women's rights
Lisa Baldez.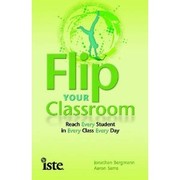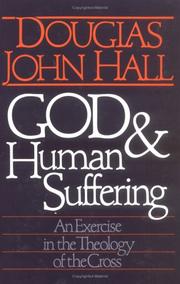 Good science, bad science, pseudoscience, and just plain bunk: how to tell the difference
Peter A. Daempfle.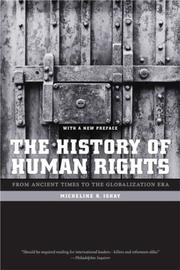 Interpreting Abraham: journeys to Moriah.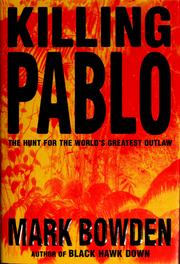 Looking south: race, gender, and the transformation of labor from reconstruction to globalization
Mary E. Frederickson.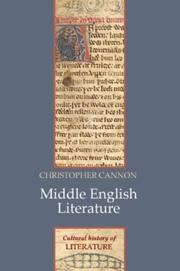 Old French fabliaux: an analytical bibliography
Anne Elizabeth Cobby.
Reaching and teaching students in poverty : strategies for erasing the opportunity gap
Paul C. Gorski.
Sister citizen: shame, stereotypes, and Black women in America
Melissa V. Harris-Perry.
Specters of revolution: peasant guerrillas in the Cold War Mexican countryside
Alexander Aviña.

Transforming talk into text: argument writing, inquiry, and discussion, grades 6-12
Thomas M. McCann.
Victims and survivors of Nazi human experiments : science and suffering in the Holocaust
Paul Weindling.
Violence and social orders: a conceptual framework for interpreting recorded human history
Douglass C. North.
Major: Nursing
Hometown: Marion, NC
Class of: 2017
Activities: ΑΧΔ, Nursing Club
Congratulations to Megan Gaffigan, this month's Ethel K. Smith  Library Featured Student Assistant. Megan is a sophomore majoring in Nursing, and this is her second year working at the library. She has a great rapport with both staff and patrons.  Megan stays busy on campus with ΑΧΔ (Alpha Xi Delta) and the nursing club. Originally from Marion, NC, Megan loves to read. After graduation, she plans to be a pediatric nurse.
23 April 2014: Congressional Quarterly reports that the issue has been resolved.
Due to recent access issues, CQ Researcher has provided  a temporary access account for while they work to restore regular service.  The details for the temporary account have been e-mailed to students and faculty.  If you have lost this temporary password, please e-mail a request to refquestions@wingate.edu.  To insure that comply with any contractual agreement between Wingate and NCLIVE, you must request the information using your Wingate e-mail acocunt.
We apologize for any inconvenience this may cause. As soon as service is fully restored, we will notify you.
Books
Anthology for Music in the twentieth and twenty-first centuries.
Art of not being governed: an anarchist history of upland Southeast Asia
James C. Scott.
Beyond the quadratic formula
Ron Irving.
Cognition and brain development: converging evidence from various methodologies.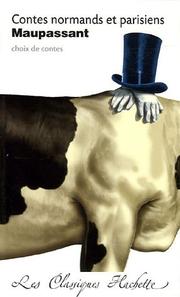 The first Paul: reclaiming the radical visionary behind the Church's conservative icon
Marcus J. Borg.
Ion mobility spectrometry
G. A. Eiceman.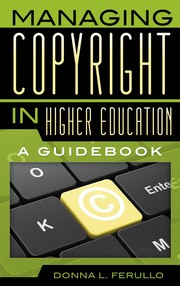 Museum exhibition planning and design
Elizabeth Bogle.
Music in the twentieth and twenty-first centuries
Joseph Auner.
Reading, thinking, and writing about history: teaching argument writing to diverse learners in the common core classroom, grades 6-12
Chauncey Monte-Sano.
Revenue Reconciliation Act of 1993: title XIII of OBRA '93 : law and explanation : as passed by Congress on August 6, 1993.
Shirei t'shuvah: Songs of repentance: Music for Rosh Hashannah and Yom Kippur.
Teaching women's history through literature: standards-based lesson plans for grades K-12
Kay A. Chick.